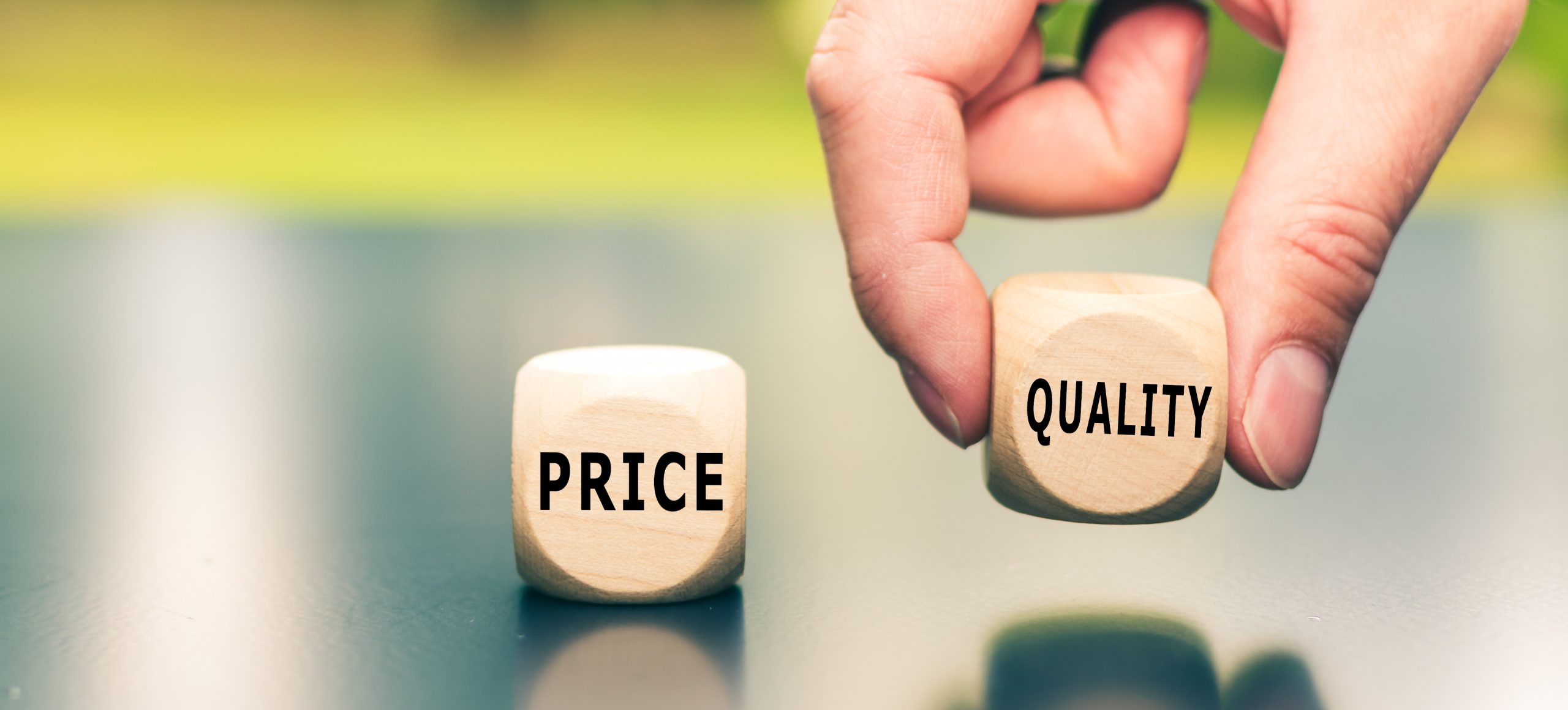 Do I sell cheap mattresses? Yes…but
NO
. I've never much cared for the word 'cheap'. If you're reading this and found me searching for a 'cheap mattress near me', or 'cheap mattress' in Holland, I welcome you to my store. I believe I have what you're looking for, but bear with me as I briefly explain what I do and do not offer as it's related to a
cheap mattress.
I admit, I do love a great deal. I'm Dutch and grew up in Holland with a Dutch father who couldn't buy so much as a cup of coffee without asking for a discount. I'm not quite the extreme my father was but I'm not shy about finding a deal, and I respect and welcome anyone looking for a similar good deal! Webster's Dictionary defines cheap several ways, one being:
cheap : charging or obtainable at a low price 

(YES)
If that's what you are looking for, I've got you covered. I have the best mattresses prices anywhere in West Michigan for quality mattresses. However, one of the other definitions of cheap is: 
cheap : of inferior quality or worth (NO!)
This is where I can't help you. None of my mattress are 'cheap' in regard to quality, craftsmanship or the materials used. All of my mattresses are made right here in Michigan by experienced craftsman, using only safe, US regulated materials.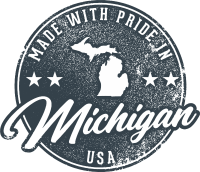 All of my mattresses use
CertiPUR-US certified foam
. From the CertiPUR website:
"CertiPUR-US-certified foams meet standards for content, emissions and durability, and are analyzed by independent, accredited laboratories. The CertiPUR-US foam certification program, administered by a nonprofit organization, was established in 2008 to combat substandard foams imported from other countries. In some cases, these substandard foams contained substances that had been banned in the U.S. or were listed by chemical watch groups as potentially being harmful. Now considered the industry's most rigorous certification program for foam used in bedding and upholstered furniture, certified foams are:

Made without ozone depleters
Made without PBDEs, TDCPP or TCEP ("Tris") flame retardants
Made without mercury, lead, and other heavy metals
Made without formaldehyde
Made without phthalates regulated by the Consumer Product Safety Commission
Low VOC (Volatile Organic Compound) emissions for indoor air quality (less than 0.5 parts per million" (source)
Non-USA Made Mattresses
I'm not about throwing stones, but I believe the consumer needs to fully understand what's going on with some of the "big name" brands you've almost certainly heard of, many of which are "bed in a box" mattress brands that appear to be 'cheap beds'. Some of these brands try to hide the fact that their products come straight out of China. They hide it to the point of blatent false claims, which has got them in quite a bit of hot water. Many of these brands are HIGHLY litgious so I will not name any directly, however, here is a
very informative link to the FTC (Federal Trade Commission)
where you can learn quite a bit about just one of these companies that market mattresses under different brands. Here is a follow up to the same article:
Federal Trade Commission Finalizes Action Against "Made in USA" Repeat Offender
Some of these cheap mattress brands along with many others are sold online on that huge website named after a South American Jungle. Their in-house brand: made in China. Many of the other brands: made in China. While some have gotten in big trouble saying "Assembled in the USA", many are still getting away with marketing their mattresses this way. Here is a quote from one of those very, very recognizeable bed in a box brands:
"[Big Name Brand] mattresses are assembled in the United States. They're made from materials sourced in other countries, including Vietnam, India, China, Portugal, and France."
A mattress store like mine can purchase queen mattresses from China by the container, delivered to the store in a box for less than $40/each, all-in. That store could price them at $795 retail, make the "everyday price" $595 and then put them on sale for $295 and the consumer is thinking they got the deal of the century on a (truly)
cheap mattress
. Meanwhile the mattress store just made a massive profit selling an inferior (and potentially unsafe) product. Many of the these mattresses coming out of China look great and even feel great when you first lay on them. But you (or I) have NO IDEA what's truly inside them (potentially VOC's, banned chemicals, mercury, lead, formaldehyde…) and the buyer takes home a potentially toxic, off-gassing chemical cocktail for their family to sleep on for the next 3-10 years (if they last that long).
Off-Gassing
Off-gassing refers to the release of gases or chemicals from a product, such as a mattress, into the air. These gases can include volatile organic compounds (VOCs), which are known to have negative health effects. When a mattress is manufactured, it often contains a variety of chemicals, such as flame retardants, pesticides, and adhesives, which can be released into the air through off-gassing. If these materials are not properly regulated they can cause serious potential health issues. The potential dangers of off-gassing in mattresses include respiratory issues, headaches, and allergic reactions. VOCs can irritate the eyes, nose, and throat, and can cause shortness of breath, coughing, and headaches. In addition, some VOCs have been linked to cancer and other serious health issues. Another concern is that off-gassing can occur not only when the mattress is new
but also over time, as the chemicals continue to be released into the air.
This can be especially problematic for people with chemical sensitivities or respiratory conditions, such as asthma.
Other Cheap USA Made Mattresses
There are USA made mattresses as well that fall into the bad definition of 'cheap'. While the health concerns are not nearly as much a worry as non-USA made mattresses, there is still an issue with the quality of materials and quality of construction. This translates into a poor sleep experience and the mattress degrading rapidly. Once again, some of these mattress look really nice and even feel nice when you first lay on them, but the illusion disappears quickly. These mattresses are out there in the market place, but I will not carry them. I have scoured the marketplace to find what I consider to be the best quality mattresses at the most affordable price. I have some very inexepensive mattresses to offer, but I have set my bar at a level of quality that I would not feel right going under.
So are my mattresses cheap?
When it comes to COST,
yes
. You will not find an equivalent
quality
mattress anywhere around West Michigan for less. When it comes to QUALITY,
no
. I refuse to sell cheap beds, made poorly with cheap materials. You can trust that a mattress you buy from Affordable Mattress of Holland is made with safe, quality components, by skilled craftsman, right here in Michigan. All my mattresses are backed with a factory warranty for peace of mind and you have my quality guarantee as well. I don't play any of the big name brand games either. No big sales, no clearance events, no gimmicky sales tactics. Just the best price for a great mattress, every day. I won't let my family sleep on a cheap mattress, and I won't sell one to you either.
Fred the Mattress Man